Last time we had one of these, you guys came through in a big way.
Kendra emailed me. Her story brought me to tears. I'm afraid I'll screw it up if I retell it. You can read the whole thing here.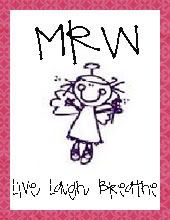 So, what can you do?
Kendra needs donations:
I'm really looking for any and all donations. I have received everything from pictures, gift cards to hotels (not just in Utah), dresses, gift baskets for sport teams… I would be honored to have anything.
If you can help, email Kendra at [email protected].
Or, you can donate on their main blog site here.
If you're local, you can attend their event on July 17th.
Kind of busy right now?
Kendra's collecting baby leggings through September. Go here for the details.
Please follow and like us: